MAIN OFFICE
Greater Manchester
29 Aintree Ave
Sale
M33 4QH
OPENING HOURS
Monday - Friday
Monday - Friday
08:30 AM - 12:00 AM
MAIN OFFICE
Greater Manchester
29 Aintree Ave
Sale
M33 4QH
OPENING HOURS
Monday - Friday
Monday - Friday
08:30 AM - 12:00 AM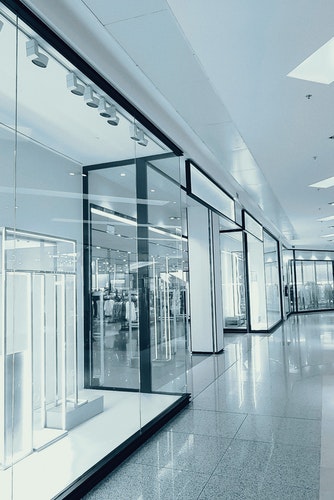 SHOPFRONTS, OFFICES, FACTORIES, AND MORE
Keeping your business secure is incredibly important. A break-in can cause costly property damage and leave you and your customers vulnerable to stolen information. It's much cheaper in the long run to invest in good security rather than deal with the aftermath of a break-in.
JS Locksmiths has worked with several large supermarket chains, local business owners and a handful of high-profile clients in the Manchester area. Whether you have roller shutter locks, a shopfront, an office building, or a secure factory unit, we have the skill and expertise needed to provide the security you need.
We help you protect your business by providing the following services and more:
Lock hardware installation and maintenance
Master or re-keying services
Door closers
Safe opening services
Filing cabinets or drawer locks
We're here to meet all your commercial locksmith needs! Call today on 07789593034 to discuss with James.
NEED A LOCKSMITH IN SALE? CALL JS LOCKSMITHS
For over 20 years, we've been building our reputation as a trusted family business in Sale. Experience our superior service for yourself by calling today on 07789593034 for your lock repair, replacement, or emergency call out needs!